Bv and zithromax, Lasix doses in barrel horses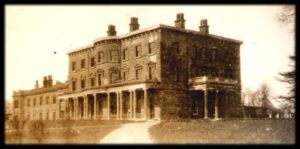 The elegant country house where,on 5 June 1944,General Dwight D. Eisenhower made the historic and risky decision to launch the  D Day invasion.  After its momentary fame the mansion near Portsmouth – ignored for decades by authors and historians –  receded into history.  Not quite.  We discovered the house as it was on D Day.  And now it can be visited with advance application.
Adverse effects of lasix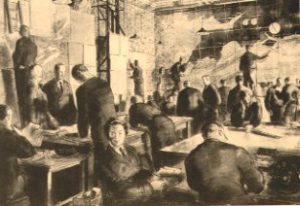 Urged by coils of lashing winds and rain, on the evening of June 4,1944 General Dwight D. Eisenhower entered Southwick House, a mansion near Portsmouth, England appropriated for the Allied Expeditionary Force advance headquarters.