LED BY DODGE-CHICAGO AND ITS B-29 ENGINE PRODUCTION
CHICAGO INDUSTRIES POWERED THE WAY TO VICTORY IN WORLD WAR TWO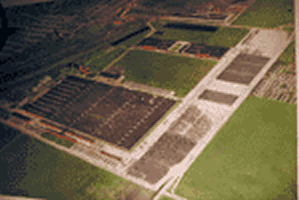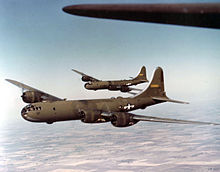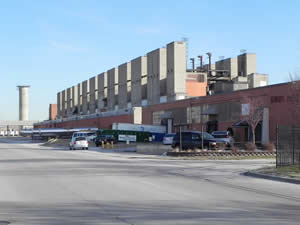 Penumbuh bulu jenggot, Shampo melebatkan rambut
Discount Maxon Cinema 4D Studio R17 oem, Can i download microsoft word on my ipad, Microsoft works database download, Autodesk AutoCAD Plant 3D 2011 software, Where to buy Cyberlink PowerDirector 8 Ultra, Where to buy Navicat Premium 9
When told about the Japanese attack at Pearl Harbor, British Prime Minister Winston Churchill envisioned what would come; "Now at this moment I knew that the United States was in the war,up to the neck and in to the death.  So we have won after all !" Britain's wartime leader knew that America's immense manufacturing potential would lead the world to salvation.  The sleeping giant had awakened.